We help businesses implement bold business ideas with the help of innovative technology
Our values
High level communication skills — doing business with us is as easy as buying a Netflix subscription
Understanding that the best product is a product that is ready on time and meets all the requirements of the Client
Focus on long-term relationships — therefore we treat Client's projects as our own, the quality of execution always comes first
A Team forms a company, not vice versa, that's why soft skills and human qualities are very important for us
Our Team
Our team is always ready to easily clarify your business issues by deep diving into project and providing complex development solutions that meet your business needs.
Alexander Stolniy
Sales Manager
Daria Taranets
Head of Business Development
Serge Zavizion
Software Engineer
Kirill Ivanchenko
Software Engineer
Vadym Motornyi
Software Engineer
Andrii Holovkov
Software Engineer
Denys Diedov
Software Engineer
Volodymyr Davydenko
Software Engineer
Maksym Beliba
Software Engineer
Vladyslav Orel
Software Engineer
Testimonials
Sebastian Ciocan
24.03.2021
Technets
It is my pleasure to recommend Jared. For the past five years, I have seen him complete highly complex projects. During this time, he covered our European operations, but also assisted me in project management. When managing projects, Jared applied a very structured approach. He made it easy to work with his team and was always available and help ...Read more
Jared and his team worked with us to create a website from our designs. He was great at asking questions so he had a clear understanding of what we needed. He was quick to respond to our questions too. Jared was very accommodating with some last-minute changes and we've ended up with a site that we're all happy with
Healthy lifestyle and leisure
We love what we do and we also value rest and believe that health is our most important project. Here's how we love to spend our free time
Come to Visit us
You're always welcome to visit us in our offices and meet the team personally.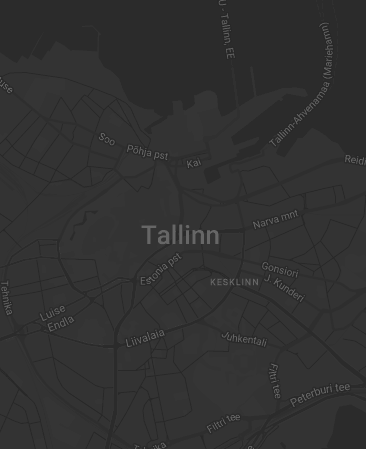 Show on map
Join us!
Gain your experience working with the driven talents and super professionals. Send your CV and our HR team will contact you as soon as possible.